The Greatest Treasures


Are sometimes the simple written word.......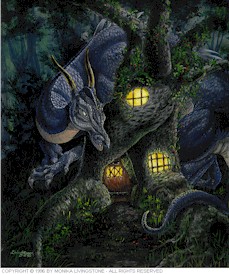 Rgl gan ddywedyd (The Sayings)

The history of the collective thoughts, actions, language, arts and works of humans throughout geological imposed time.

Deeper thoughts make wiser minds, and intelligence lurks within.
Those who try to prove themselves the most,

have the most to hide.
Time is part of life's energy.
Never catalog those things in the heart.

Nothing is more real than the fact that you live.
Less is only less when you want more.
Never is like being lost and knowing you where here before.
The one that seeks to answer the question often fails to understand the meaning of that which was asked.

For more writing by Dragon

please visit my Rumblings and

Whimsy.....I update both regularly